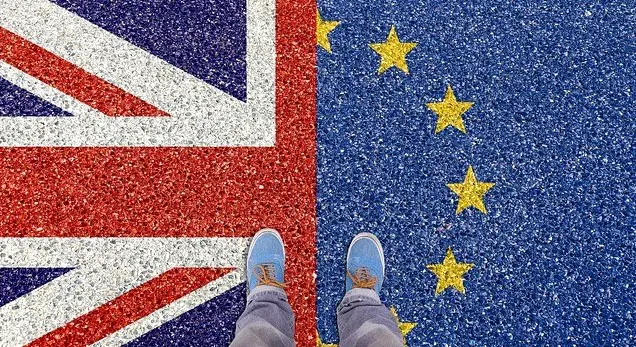 BREXIT Impact on Travelling
There's a lot of speculation of what effect Brexit will have on British Holiday Makers in Europe post March 2019 (when Britain will begin its divorce from the European Union). So sad..anyway it will also have an impact on tourists travelling from Britain to European countries as well as people coming to visit Britain of course. So let's take a look at what we know and what we've heard to try to make this clearer.
British Holiday Makers Travelling into Europe Post Brexit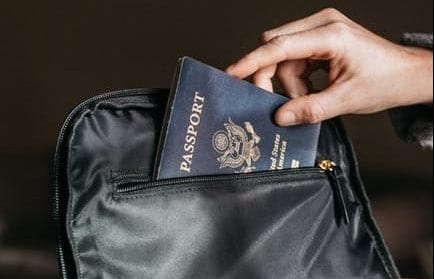 So one change which is neither here on there is the colour of British Passports. New passports are going to be blue people. I personally quite like blue so this is a welcome change.
There are other changes that I'm not so thrilled about. For instance, the increased likelihood of additional tariffs and data roaming charges across our mobile phone networks in Europe. Many operators provide free roaming and no additional expense when travelling across Europe.
Honestly, this really isn't a big deal. We live in a digital age and we still have WiFi in hotels guys. It's no different than travelling internationally. See our article on getting more of a bang for your buck for tips.
Next, currently all British travellers are entitled to emergency medical care through the EHIC card. Post Brexit we may no longer be entitled to this.
Again guys travel insurance does not cost thousands or even hundreds so don't panic over this. Internationally you don't and I'm sure most people take it out anyway when travelling to Europe.
One serious consideration however is the possibility of cancelled flights should there be 'no deal' before March. Flights may get cancelled because of EU safety and air space regulation which I'll be honest I don't understand.
It's unlikely but could happen in our opinion so bear that in mind. Our advice is to get away to Europe before March. We'll have some great deals to so be sure to subscribe to our newsletter (coming soon) and we'll let you know.
Next on the agenda is Visas- Will we need them?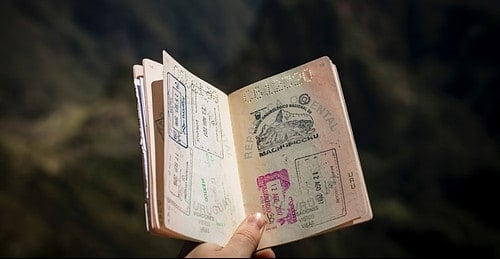 It's a possibility that Brits will have to apply for a visa when travelling to other European countries. The EUs new travel authorisation system. It's estimated to cost around 7 euros, which lets face it really isn't a deal breaker.
Money – We don't get as many euros..bohoohoo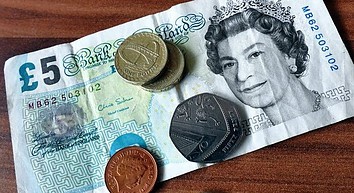 Money is always a consideration. At the moment British pounds buy fewer euros than they did a couple of years ago. This will obviously have an impact on Brits spending ability in Europe. There's a saying that change brings opportunity and this is certainly true with current deals out there.
The Brexit effect has had a negative effect on British demand for holidays in Europe. The effect of this is hotel providers offering some really great deals. Have a look on booking.com to see what you can find. If there's anything good – let us know in the comments below!
Generally speaking we want to encourage smarter spending abroad, firstly because we all sacrifice to go on holiday, but also so that everyone can go on more breaks.
Brexit or no Brexit, you should be looking at efficient spending e.g. credit cards with low Foreign exchange Fees and low transaction charges. Check out our page on great credit cards we would recommend when going abroad here. Whatever you're doing and wherever you're going, go in the most efficient way possible. In our travel tips menus we've got lots of useful free advice so please check it out.
Travelling to Britain/Europe from International Waters?
You guys have honestly never had it better. You get more euros/pounds from your dollar or currency denomination that is used in your country and should totally be taking advantage (I would, but unfortunately – I'm a Brit). Flights are cheaper, tourist demand is currently lower in Europe given that Brits and Europeans are a little anxious at the moment to travel. The net effect is that you can travel for less, you can enjoy local goods and services for less and you're basically in a better bargaining position to get a deal. If you have already taken advantage of any deals, we would love to hear more. Comment below and share with the community.
Thanks for your time guys – Keep Travelling
Yours forever and always – The Binge Traveller