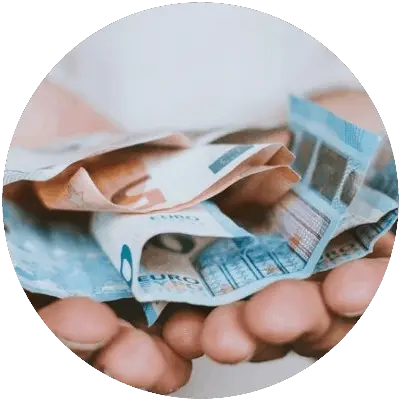 Buy Travel Money Online – Our tips to get a bang from your buck!
Foreign Exchange can be overlooked but shouldn't be. It should absolutely be on your list of things to do when planning your trip. Why is it so important? Well…lets get into it. Here's why we think you should buy travel money online: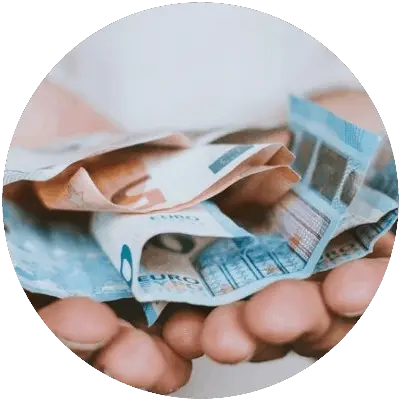 Firstly, it's opportunity to earn some quick cash for doing nothing e.g. through cash back credit cards and can work out cheaper. Also, it's the chance to avoid unnecessary transaction charges when using your everyday credit cards abroad.
Secondly, it's good research. For instance, if you're travelling somewhere especially exotic or adventurous, you may find that the currency is restricted. Why do you need to know? Well, if the currency is restricted it may be that it's better to take dollars to your country of choice as opposed to your home currency and it may generally be a flat exchange rate at your country of choice. If you pre-agree a foreign exchange amount with a provider you may not be getting the best rate.
Finally, it always stings when you get ripped off. Foreign exchange companies are notorious for this so make sure you know how much you're getting for what you're giving. You wouldn't accept it in everyday life, so why accept it abroad!
Prepaid cards/Credit Cards
Ordinarily if you take your everyday credit card abroad, not only will you be charged roughly 3% on any transaction you make, but you will also incur a charge for withdrawing money. If however you purchase a travel card not only can you avoid the 3% charge, but you gain extra avios points (helping towards your next break) and you can also get cash back in some instances.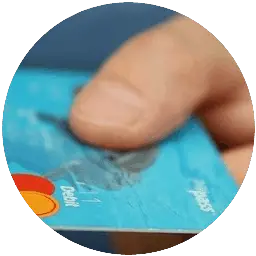 We think the greatest advantage however are the cards that have no transaction charge, no withdrawal charges that offer you a direct foreign exchange. Why? Well there's no competing with rates or commissions with various FX providers for one, putting you in control of your spending.
It also puts an end to finding out later that there was a better rate available, which lets face it, is annoying. Great cards currently available include the Halifax Clarity Card, the Barclaycard Platinum Travellers card. When traveling in Europe there is a great new app called Weswap allowing you to swap currencies with fellow-travellers at a fair rate. Pretty savvy hey? 🙂
Currency Research
Wherever you're going, find out if the currency is restricted as this will inevitably change your foreign exchange options. If the currency is restricted however, this does not automatically mean that you need to resort to taking cash (although this isn't a bad option either).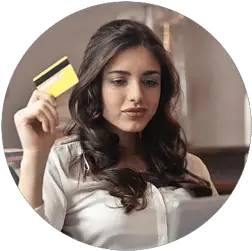 For instance if the country is relatively well-developed, chances are there will be ATMs, and you'll be able to pay by card in restaurants and so forth. To be on the safe side you should still probably take some cash as if you do go to rural areas the chances are you'll need it. In Sri-Lanka for example it's best to take some dollars as there's options to pay by card in the main cities, but in the beautiful scenic areas, they're not so common, so it's a point to note. With restricted currencies it's generally better to take out a little money at a time to avoid having to change a lot of money back at the end of the trip.
Don't get ripped off – Don't leave foreign exchange late
If you do decide to take out cash for your holiday then be sure to do your research online. Some great sites include money savingexpert.com or travelsupermarket.com. Don't just go to your local travel agents or supermarket to exchange your currency. They're often more expensive then their own rates online. The expense is purely for the convenience of taking the cash there and then so the advice is to plan in advance and get the money delivered.
It goes without saying that the more money you take out the better the exchange rate can be offered. Its always worth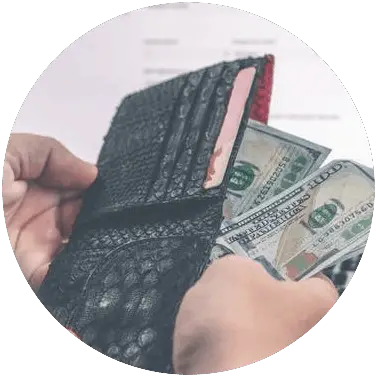 playing providers against each other to get the best deal. To be honest, as long as you buy in advance there won't be a ridiculous amount in it but absolutely worth doing. Another point to consider is the delivery charge of your currency. There's's no point working really hard on your exchange rate if you're just going to lose it on postage.
Another obvious one, but try to avoid buying your foreign currency at the airport. Millions of pounds are wasted in airports every year. Generally you can expect to pay 10% more when you change money at an airport. If however you do leave you're foreign exchange to the last minute you can still order some currency 4 or five hours in advance online and pick it up at the airport. For instance, Travelex lets you order online and pick up currency a few hours later at the airport.
To recap
Just consider where you're going, plan in advance but don't get bogged down. Our advice is to look at your locations with respective to it's currency. Travel credit cards are the definitely the least hassle provided you can use it freely in the country in question. Even if the currency is restricted, it doesn't count you out of using travel credit cards but to be on the safe side you should take some cash, just in case you find yourself in a remote town.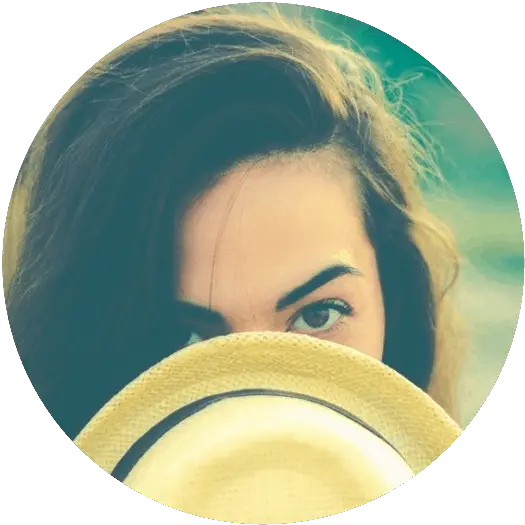 Generally if you are ordering currency abroad it does make sense to look at providers online, comparing prices of different lenders. They are often significantly cheaper than the High Street. If you do leave ordering foreign currency to the last minute there are still optioned such as that with Travelex that allow you to order a few hours in advance but can still save you a pretty penny.
Remember the last resort should be changing money at the airport. Ultimately they're going to charge you more, which means a few less drinks or fewer excursions or souvenirs (depending what floats your boat) abroad. All in all just be as smart as you can about it but don't don't drive yourself insane.
Embrace your journey Binge Travellers!!