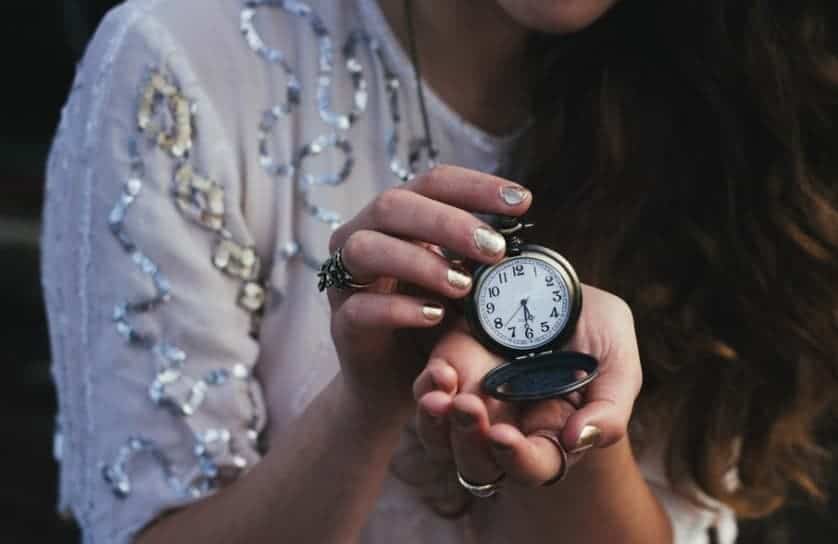 Can you slow down time – It's time to put yourself first
That Groundhog day feeling….
Do you ever feel like your daily or weekly routine are a bit monotonous, mundane, the same everyday. Do you ever feel that your life is flying by, that you need to shake things up a bit but don't know how?
Shake things up!
When you were a child, do you remember a day feeling like a week and a week feeling like a month. The reason you felt that way was because of the new experiences you were having everyday. As adults our brains go on a sort of autopilot whereby it forgets the routine elements of our day making our days, weeks, months or even years seem shorter than they are. The term life is too short is thrown around everyday. What if we said you are making it too short? It's in your control to lengthen your life in this respect.
New experiences can come from travel, but hopping on a plane and going to an unknown destination is not enough.  In our Travel Well for Less Blog post, we look at this but in essence, you have to consciously seek out new experiences that you haven't experienced before. Speak to people that you ordinarily wouldn't have the opportunity to, try new foods, listen to new music. Try even using methods of transport that you don't usually use.
This type of experience however is not just limited to being in a foreign country, don't think that you can't do this on your doorstep. There are places and people you come into contact with everyday that you can learn from. Make a conscious effort to seize the day. Firstly you'll brighten up people's days (good karma right there) and secondly you'll learn something about yourself. You will build your confidence.
The glass really is full, not just half full….
Your perspective on things is also very important, try and adopt a "glass is full" mentality. You've heard the saying "think of the glass as half full" thrown around a bit but we say say look at the glass as full. It's all perspective and it should really be given more precedence and taught in schools in our opinion. Try and look for the opportunity and lesson in every failure or obstacle you encounter. Sure it's easier said that done but you can say that when ever you learn something new. With time and consistent effort anything can become second nature.
I read a great book by Robin Sharma, The Monk Who Sold his Ferrari– it's a self help book but started to build a change in me in terms of my confidence and outlook on the world. If you haven't read it, I would recommend it. Reading the book though isn't enough, you have to actively apply what's written for it to make a difference in you. Sitting around waiting for your life to change will not do anything. You have to be that change. And when you do become that change I can tell you life can only get sweeter.
Our travel blog is intended to focus people on travelling with the right perspective, to seize moments in the lives in the most fulfilling ways possible. We're going to highlight deals too of course but we want to help you choose the right places to go for you. You can check out our travel blog here to see some of the trips we've been on as well as the places we visited.
If you enjoyed this article, please feel free to subscribe to our newsletter, follow us on social media as we'll be posting new articles and sending our positive vibes every single week.