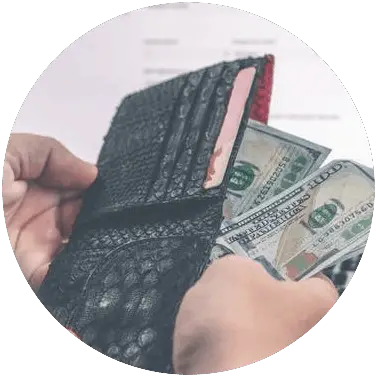 Prepaid Travel Money Cards – Use these for the Best Foreign Exchange Deals around!
You want the best deal? .. Look no further
Travel money is often overlooked when looking for the best deals before you head off on your journey far far away. It shouldn't be.It can, in some instances be a way to earn extra cash, or extra avios points for your next trip. More importantly if not researched correctly you could end up paying over the odds for a currency you need. This kind of de-grades all the hard work you may have put in. Without further a due lets get into comparing pre-paid travel cards and getting you guys the best deals out there.
Before you jump into the list below. Consider where you're going, whether you're travelling to multiple destinations and finally whether you'll need cash. We love pre-paid cards but we'll tell you why below too!
Had a think? Ok lets get into it.
Why we prefer pre-paid cards to credit cards
You never go into overdraft as your balance is pre-loaded
You don't have to undergo a credit check in most cases so approvals more likely if you're worried about your credit score.
Better control of your spending and no nasty bills at the end of your break.
They offer the same level of protection offered by UK credit and debit cards but with better exchange rates and much lower fee
Consider where you're going
Where you're going plays a bigger part in what card you should pick that you think. If you're going to a country that's not as well developed as others or you want to sample a lot of local foods at local markets etc. It's likely you'll need cash. In that instance it's best to choose a card with low or no ATM charges and you should try and avoid transaction charges. We like the following cards for the following reasons. Whether you're travelling to Europe or beyond we've got you covered
Multi – Destination? Don't worry we've got you
If you're travelling to a number of different destinations , you' can get pre loaded cards to suit your needs without incurring any extra fees. These are our top picks. Take a look below. If you like any of these multi currency cards you can find them on Compare Holiday Money.com

WeSwap – With 0% transaction fee, 1% FX, £1.50 ATM transaction Fee its a smart choice for any traveller. Its also available in 18 different currencies.

The Caxton FX card is a pretty well known card and is known to be reliable. Slightly higher FX rate at 2.75%, but has free ATM usage and no transaction fee.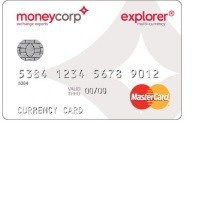 The Moneycorp card is another one that's great. Ok it's got an FX fee at 5%, but with an ATM fee of just £1.50 and no transaction fee its still a great buy. This cards particularly good if you intend on travelling outside the USA and out of the Eurozone.
European Travel
For European Travel you only need to consider the Euro denomination obviously so you don't have to worry about getting burned on transactions or FX if you travel to different countries. There are lots of options here as well. If either of these cards spark your interest you can find them Compare Holiday Money.

The No 1 Prepaid Currency Card is great for European Travel. There's barely any one off costs such as monthly charges etc and there's 0 transaction fees across Europe. There is an atm charge of 1.50 Euros but you should need to take out much cash in Europe. Click here for more details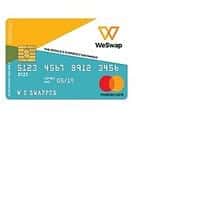 Weswap have an awesome Euro card as well as a multi currency card. Perks include only a 1% FX charge, 0 transaction fees in Europe and low atm charges. Check it out here for more details .
Any deals you want us to highlight? Let us know
If you found this content useful – Please let us know in the contents below. Alternatively if there's any other useful cards that we're unaware of and you think we should be tell us about those too. Sharing is caring guys!