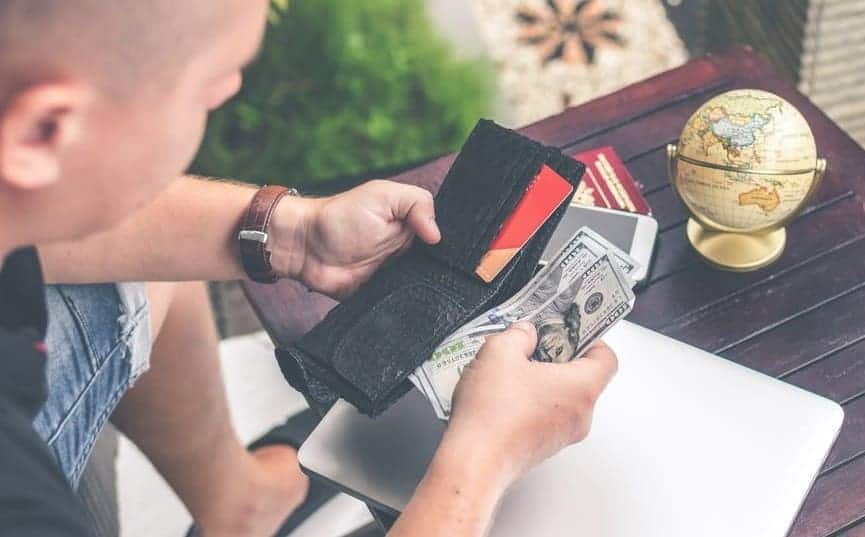 Credit Cards that give you air miles – We choose the BA Amex Premium Plus
As we mentioned in our article, Don't think you have enough money for your holiday? – We think you do, using credit cards are a great way of isolating your day to day spending, which allows you to clearly track your this spending away from your bills, and therefore reduce it, but also to take advantage of some great credit card deals offering avios points. Choose the card that's best for you. We've found the BA American Express card suited us, but there's other great one's too if you're not eligible or if it's not the right fit.
Spend £10,000 a year gives you a free companion voucher – that's one free flight
Spend £3000 in your first 3 months of taking out the card and you will get 26,000 Avios points as a bonus. As we mentioned in our article we took out this card, just before we were moving into a new house. We knew we were going to spend the money anyway so we thought we might as well use the advantage.
You basically get 1.5 Avios points to the pound which is better than a lot of credit cards out there.

Key Cons
The annual fee is £195, which is a bit steep. For us it was worth the sacrifice given the gain, but weigh it up whether it's right for you.
When you spend your £10,000, you might be tempted to try and book a business class ticket or first class to make the most of the companion ticket. They are difficult to come by but not impossible. Basically you'll have to book 365 days in advance in order to secure your seat, and probably stay up till midnight to secure it. There's lots of economy and premium economy tickets though.
Flights for the companion voucher are restricted to BA Aircraft carriers, therefore destinations where BA partners with another airline will not be included.
As mentioned this card works for us, but that doesn't necessarily mean that this card will work for you. Either way we do think you should find a credit card to seperate your day to day spending which is really the key objective here. Happy Spending and good luck
If you liked the review please let us know in the comments below, we'd love to know your feedback.