Holiday Packing Lists – Top Items to Stay Organised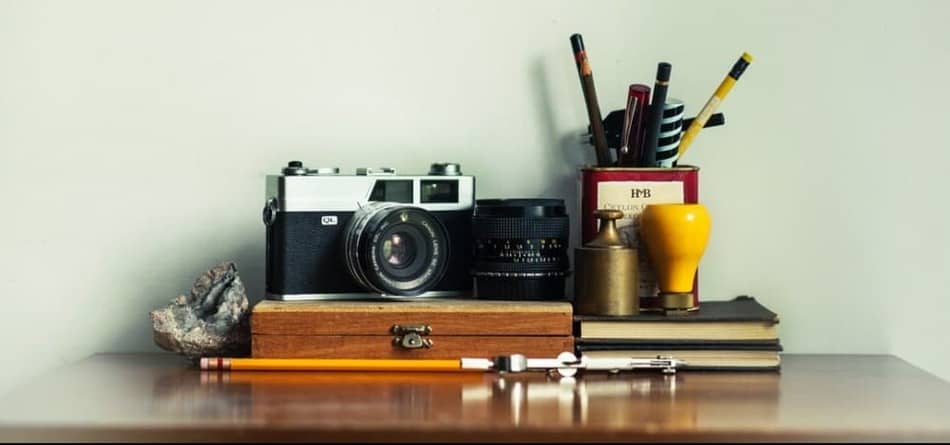 Our Top Items to Stay Organised on your Travels
Staying organised on your travels is a must. You want to enjoy your holiday without stressing about where you might have put something, something you may have forgotten, an unorganised suitcase – all of these thoughts leading to stress! This is why we thought we would share some things that have definitely contributed to improving our travel experience – more importantly making us more efficient and stress-free. Read below, three fantastic items we have purchased over the last year enabling us to a more enjoyable travelling experience!
Savisto Packing Cubes – A Great Luggage Organiser!
So whether you're travelling short haul or long haul it always helps to stay organised and with this in mind we are reviewing the Savisto Packing Cubes.
If you're not organised packers (like us :P), this really helps to ensure we haven't forgotten anything and we can keep track of where everything is.
RFID Blocking Passport Wallet – A Compact, Secure Way for Keeping Those Important Travel Documents
Whenever you're travelling, if you're anything like us, you'll be checking your travel documents are always with you. We think this wallet is great – it's compact, light and easy to organise your travel documents in one place. We don't know how we travelled without it before! It comes in different colours too to suit your personal preferences.
DEFWAY Cable Organiser Bag – Organise Your Electricals
Travelling in this modern world does not happen without technology. We take mobiles, headphones, power banks, plugs, SD cards etc on our travels – much of which can take up a lot space in your suitcase as well as ending up with tangled wires (yes, we've all been there!). Here we want to share with you a review on something that has definitely improved our packing in regard to electricals. This bag has a several, various sized compartments to fit all your essential electricals.