How to Travel well for less.
We have this as our tag line  but we haven't really given our perspective on what it really means to travel well for less.
For starters, travelling well doesn't just mean jetting off to a luxurious location, to a five star hotel with a butler service. Let's face it you can book an incredible holiday with a travel operator and pay the premium, but it doesn't guarantee you an incredible holiday.
Travelling for a lot of people is the only chance they get to be free of routine. It's a perfect opportunity for you to take a look at yourself and think about your self-development, whether it's with your family, financial, spiritual – this time is golden. Whether you're going on a beach holiday or an adventurous one, self-reflection is very important.
And travelling for less doesn't just mean finding the cheapest possible prices to go to the destinations you want.  If you sacrifice too much from a convenience perspective, a destination or hotel standard, yes you're travelling for less but then again you're getting a hell of a lot less as well.
Let's look at Travelling well….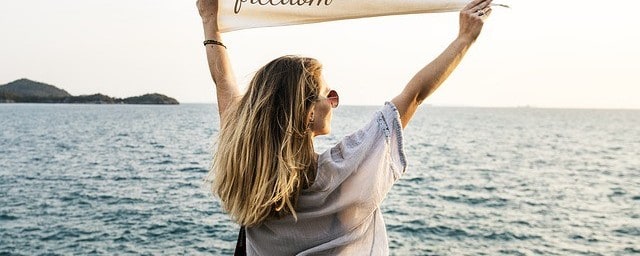 We think in order to Travel well you should consider the following things
Your stress levels before you go on holiday – if you're worried about things before your break, the chances are you'll still be thinking about them when you're on holiday. Deal with them before. Make sure you can switch off. Tie as many loose ends as you can, but then accept that you're not perfect and neither is anyone else.
Make sure you're organised.  From packing, to transfers, travel guides and excursions.  Have an idea of what you want to do and budget.
Money matters. Be smart about your cash flow – Your travelling money – Don't assume you need to have the cash available now, there are some great travel credit cards out there with 0% interest. Alternatively consider prepaid cards too if you have the cash available.
Think about why you are even going on holiday. Are you looking to get away for bit – if so why? Conversely if you're looking for an adventure – why? It's good to know why because then you know what you want from the holiday.

Self-reflection

– It's important to take some time out to read on holiday, feed your head! As we said take some time to think about your future goals, your health, mental state and wellbeing. It might sound cheesy but if you don't who will?
What can you gain from the trip- If the place is known for it's food- try it, if its known for its culture, experience it. Try and talk to locals, why? People live their lives in weird and wonderful ways and getting an insight into theirs can give you a unique perspective on yours.
Travelling for less……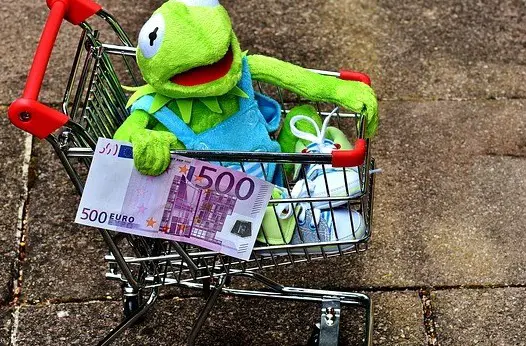 Cheap is not always cheerful. If you're going for a great holiday, you find a deal that's just too good to be true, really do your research to make sure it is. Look on Trip Advisor, google search it. The number of times we've seen what looked like great hotels, but then later found out they had bed bugs or a cockroach problem is not worth counting ,its that many! We're not going to tell you guys not to go for an unbelievable deal but don't jump on it too quickly. Get your magnifying glass out.
Be clear on what you're willing to compromise on, but don't move on your red lines. What do we mean by your red lines? We're talking about things that you're not willing to budge on. We're telling you not too, so that you're not going to fall into the trap of going on a holiday that you didn't want in the first place. We've all been in that position where we've  been so desperate to go on holiday that we book anything, only to find that when we get there it's not what we expected at all and that we hadn't gone at all. It just isn't worth it.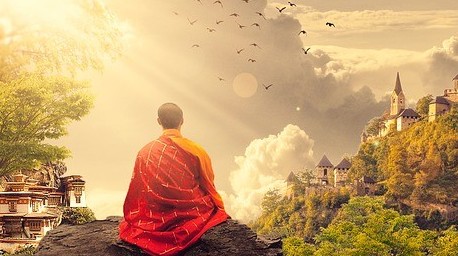 Overall the goal should be to come back refreshed, not needing another holiday after you've just been on one. Travelling is one of the most rewarding activities we can do and are privileged to do. None of us should take the opportunity lightly. Our time is limited, and our money is hard earned, neither should be wasted.
We hope you enjoyed our article, and if you did please let us know in the comments below. We've linked some travel gear that we think is great below as well as a couple of articles that we thought could be of interest.
Gear to help you get organised
How to get more bang for your buck
We're on twitter, Facebook, Pinterest and Instragam. Follow us for more insights into travelling well for less.