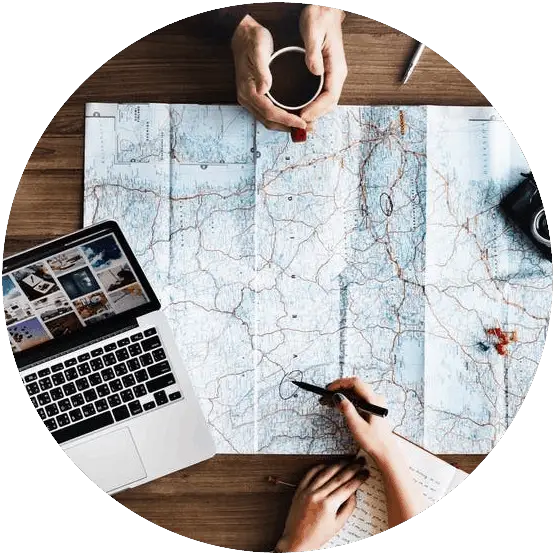 How to travel for less – great deals within your budget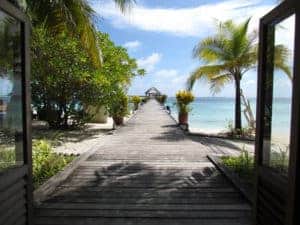 Travel WELL for less – We'll show you how 
Travelling should be for everyone irrespective of their finances and there are great deals out there.
Our mission is bring these deals to you!
Planning and booking in advance can save you mega bucks but if you know exactly what you need to consider in advance you can make every trip a holiday of a lifetime. A few things to consider
Our Checklist
Decide on the Type of holiday – I.e. Road trip/ Short Haul Holidays /International Holidays
Save money on flights – Is the destination in season or out of season
Take advantage of holiday deals– There are great package deals on offer all the time. Don't worry we can help here.
Pre book your excursions – Booking excursions in advance can save you time and money!
Where are you staying– All inclusive/B&B/ Self-catered apartments – This is possibly one of the most important decisions of all!
Spend money to make you money – There are credit cards out there that give you avios points and/or cash back. Be smart when you spend and the returns will follow you!
Travel Currency – Make sure you've got the best deal when changing your money
Lets go through this a little bit more to give you context.
Type of Holiday
Before you plan your holiday think about what type of holiday you're going on. It will help you to budget.If you're going on a road trip – consider renting a car. It's less wear and tear on your day to day car and can enhance your holiday experience. With the right deal as well it won't put you too much out of pocket. Having a car inevitably means you'll need parking at hotels that you'll stay at – so when you're searching for hotels it's important to bear that in mind. It's just good planning.
Short Haul Holidays– If you're travelling short haul – Do you have to fly? Choosing to take the Eurostar for instance can be a great option and can be cheaper sometimes to get to the same place. If you do intend to book flights – Try to book out of season, and book late (8-10 weeks before your holiday). Operators tend to panic and offer great deals. Another tip is to book 'lesser known holidays'. If there's less demand you can usually get a better deal
International Holidays – If you have to travel during school holidays, you'll be able to grab summer holiday deals in January or before. If you don't book early, then, as with short haul flights, it may be worth leaving it last minute instead. We'll keep you updated here but, Tour operators and travel agents often slash their prices a month or so before departure so watch out for that. You will have less choice, but the chances of grabbing a bargain are high. One trick for the most dedicated binge traveller is to watch out for trading updates from the big boy tour operators. Thomas Cook, for example, will disclose its sales performance on February 11. Disappointment could mean a sale of last-minute holidays.
Save Money on Flights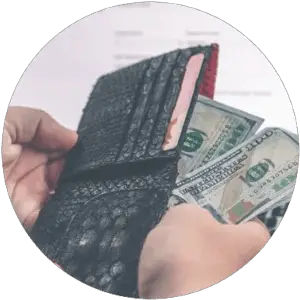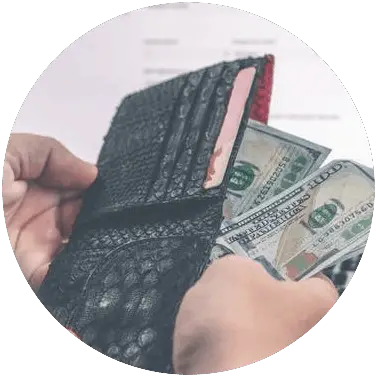 Consider traveling at cheaper times. Travel off-peak where you can. Search for flights using tools such as 'Everywhere' using Skyscanner or Google Flights. Think about flying indirect, often you can save money if you're prepared to be delayed an hour or two.
If it saves you hundreds of pounds why not? Finally, hack the baggage fees if you're going to a destination where you think you're going to travel light on departure, but will have more on the way back, use tricks like but one suit can in another – that way you'll only be hit with the fees one way!
Take Advantage of Holiday Deals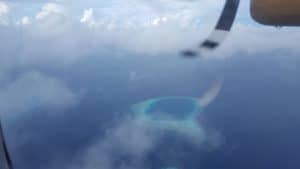 This goes without saying. There are some great package/last minute deals out there. We'll give you a running commentary of the best ones we find but you can find these too.
Sometimes it will be cheaper booking these holidays as package rather than individually due to the discounts the operators get with the providers. Another cheeky tip is to put together a travel itinerary together with prices and asking a travel agent to match it. Sometimes they can!Pre-book your Excursions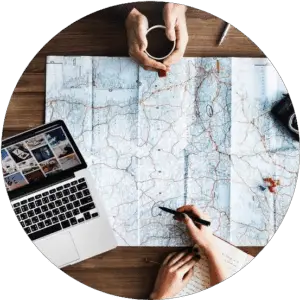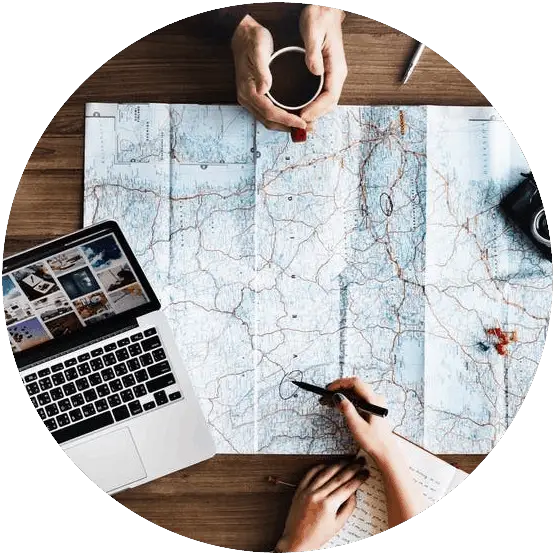 Booking excursions in advance can allow you to take advantage of discounts available for individuals, families, couples and groups. In particular, websites like Groupon are great for this. Moreover, it's just good organisation and saves you wasting time on holiday. After all, time is money!!
Where are you staying?
Choosing the cheapest room may not always be the best option. Choosing a hotel that offers breakfast and dinner but is slightly more expensive/further out-of-town may be worth it if you're travelling with a family. Bottom line – Food is pricey! and is often unaccounted for when you go on holiday. If you can stay in a place that has this covered, it leaves you with extra spending money whilst on your holiday.
Spend money to make money
Using credit cards that reward you for spending money that you're going to spend money on anyway is a no-brainer. We'll give you a view of what we think are the best cards out there but this is something that is overlooked too often. Cash back credit cards are great as the cash generated can be enough for your spending money on an entire holiday! Avios point based credit cards are also good as you can get an entire flight free for one person if you spend a certain amount. You could also have enough points to upgrade to business or first class. A lot of these cards include exclusive lounge access at airports, so if you're looking for VIP treatment at no cost, this could be for you.
Travel Currency
Stop getting ripped off! Consider using a travel credit card – Using this method you can travel with a near perfect exchange rate and the right one may give you cash back too! Alternatively if you like to keep your spending cash- consider using a travel debit card option – such as Monzo or Starling card. You can top these up and spend away! Depending on where you're going you may need cash and if you do – make sure you look at exchanges such as Travelmoneymax.com
Summary
In summary there are a few considerations to take on board, but if you do you can travel well for less money, whilst taking full advantage of what your chosen destination has to offer. We're taking this journey with you and would love to hear about your trips. Please feel free to leave comments below!
<script src="https://www.dwin2.com/pub.523167.min.js"></script>
<!– WGCCxxx –>