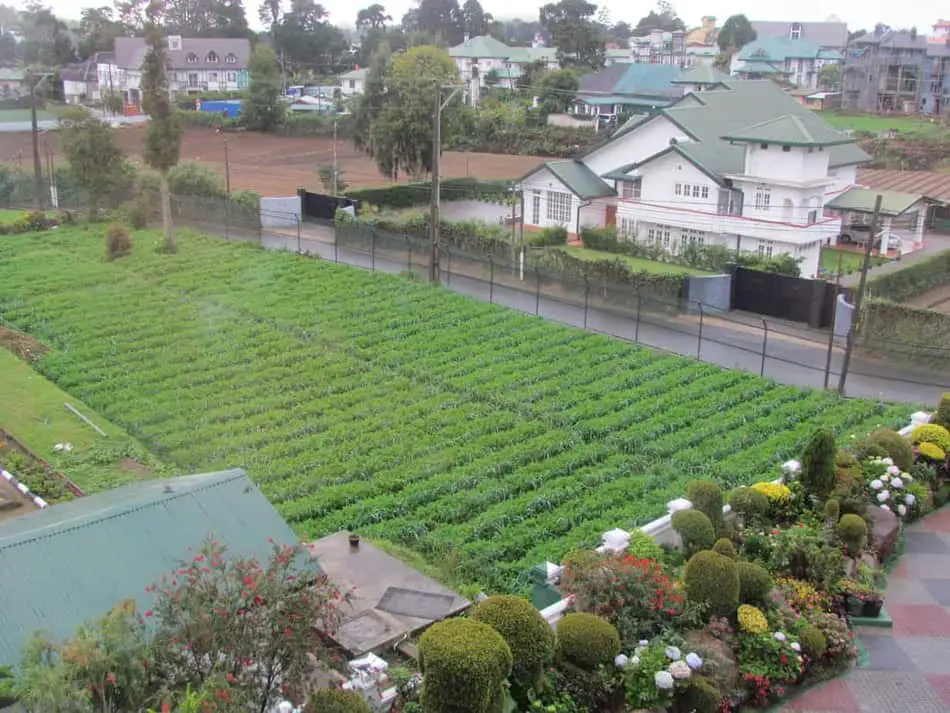 Sri Lanka Hotels – Araliya Green Hills Hotel (Nuwara Eliya)
Hotel: Araliya Green Hills Hotel
Binge Traveller Rating: 3/5 stars
Location:  The location is o.k, short walk to the local high street. Nuwara Eliya is famous for its tea plantations. Nicknamed Little England, we would recommend that you take some warm clothes as it is cold when you get there!
Room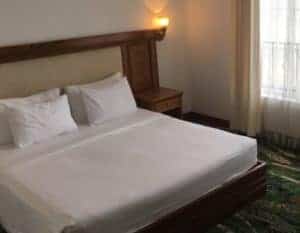 The Hotel has been kept up to a good standard and the rooms are a good size, the decor was slightly dated however. We stayed in the King room which was spacious enough. The bathroom was clean and ours had a shower and toilet.
The hotel has an indoor pool area, given the cold weather and gym. There is a jacuzzi but it's not heated any more than the pool. The staff were friendly enough. We were greeted with a hot chocolate when we entered the hotel which was very welcome given the unexpected cold chill we experienced, and greeted us with a cake which was great.
Food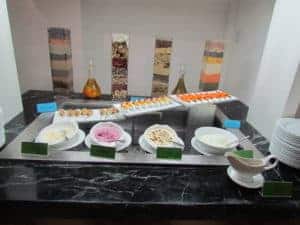 The food was excellent, and in terms of quality it may have been the best we had during our stay in Sri Lanka. Breakfast included a variety of Dosas, Sri Lankan, Continental and Indian Dishes. We had whole tail exotic fishes, chicken and goat curries which we thoroughly enjoyed.