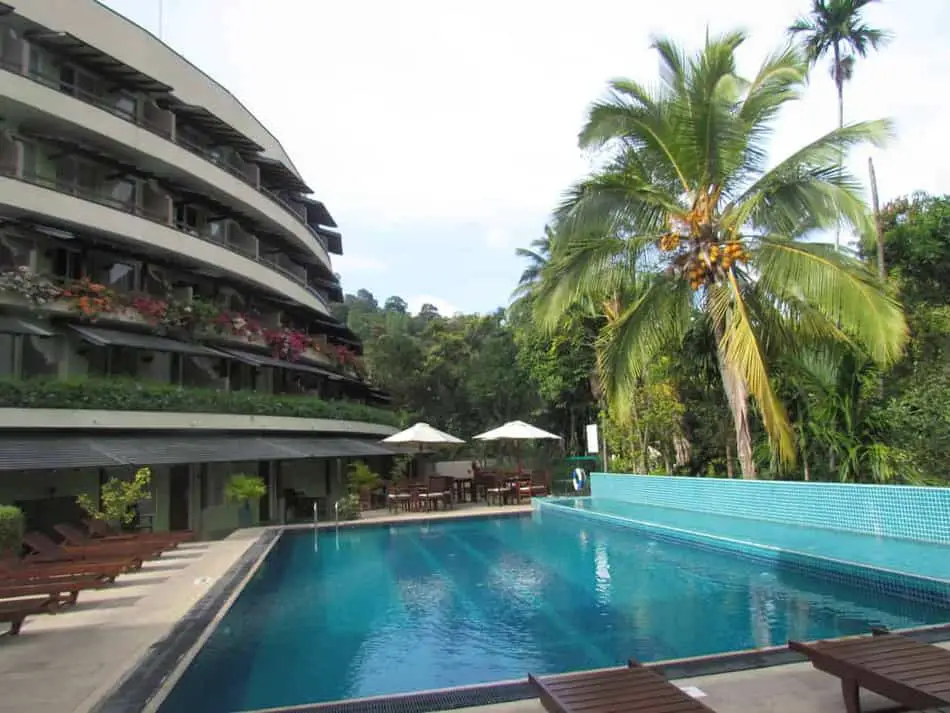 Sri Lanka Hotels – Earls Regent (Kandy)
Hotel: Earls Regent
Binge Traveller Rating: 4.5/5 stars
Location:  The location is good. Only a 10 minute Tuk Tuk ride to the main square in Kandy, this hotel is in a good location. The main square has a local market area – good for small souvenirs if you wish although the quality of the produce isn't great. Kandy is home to the beautiful Botanical Gardens as well as the famous Tooth Temple.
Room/Hotel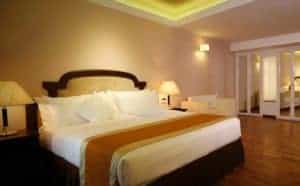 The Hotel has been kept up to a very good standard and the rooms are a good size. We had a double bed room. The bathroom was clean and had a shower cubicle as well as a separate Bath tub. The hotel has a pool area which was of a good standard.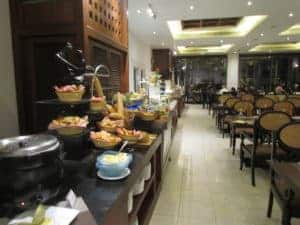 Food
The breakfast was of an excellent standard and varied everyday, the deserts in particular were great. We found the staff to be very polite.  Further more there was live music every night as well which we loved. I asked the singer one night to serenade my wife, which he did, which obviously put me in the good books.
Other activities
The hotel offers Balinase massages which are quite popular over there. We went for a neck and back massage which we enjoyed.