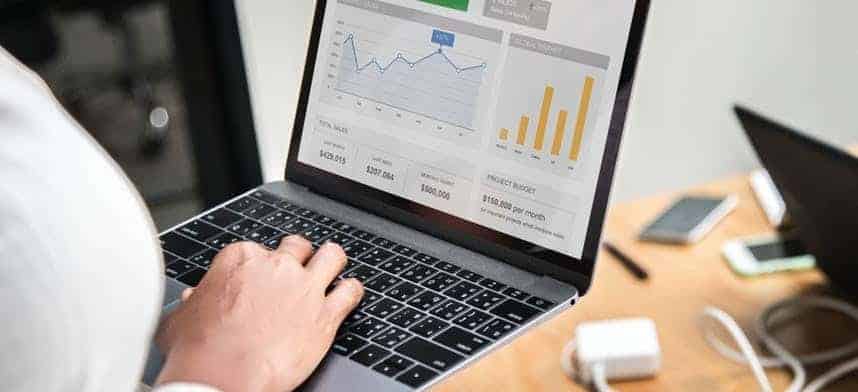 DEFWAY Cable Organiser Bag
Product: DEFWAY Cable Organiser Bag
Summary:
A wire organiser with plenty of pockets & plenty of space to fit even the biggest chargers (ipad, chromecast, 3ds),It's a perfect companion for holidays. We use it at home anyway some to keep  our camera chargers and hard drives too.
Price: £6.99 (UK)/ $10.99 (USA)
Best Place to buy: Amazon
Binge Travelling rating: 5/5
Product Details:
Dimensions: 24 cm x 18cm x 1cm
Weight: 104g
Material: High quality water-resistant nylon
Pros:
Compact, lightweight
Multi-purpose – e.g. can be used for cosmetics
Different size pockets for different items
Keeps all items untangled and less likely to get damaged
Space saver in your suitcase
Cons:
Some users have said that it will serve a purpose as it's ok for a few cables, and that some plugs won't fit in the straps, but it depends how many you have, for the average holiday maker we think its more than adequate. If you need more space, there is a double layer version of this too.
We hope you like this product as much as we do! And at a great price, we think this is definitely is great buy!
We hope this review was useful, let us know what you think below and share any items that have become your travel musts. We'd love to hear from you! 🙂