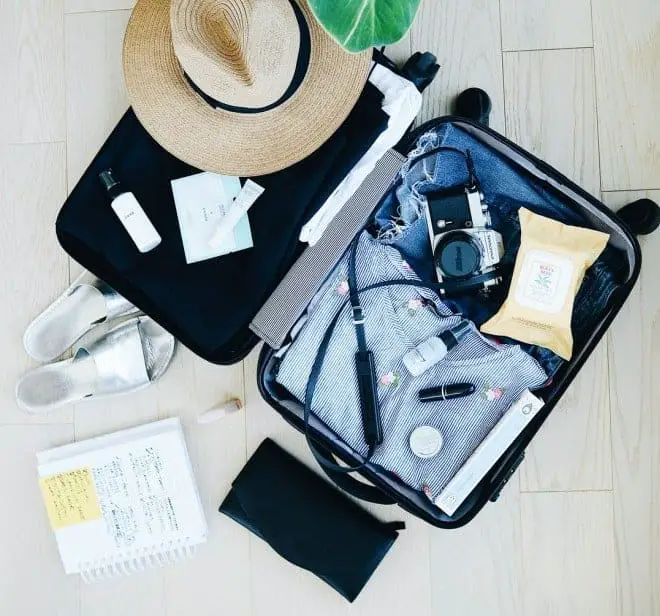 Our Review of this Great Luggage Organiser
Product: Savisto Packing Cubes
Price: £17.95 (UK )
Place to buy: Amazon
Binge Travelling rating: 4.5/5
Product Details:
These are multi-purpose compartments that can be used in suitcases to organise your luggage. We have found these so useful that we have bought more for home storage! There are in 6 in a pack of various sizes, which allows you to separate your items e.g. toiletries, clothes etc.
Pros:
Multi-purpose – can be used for household storage
Makes packing as well as unpacking quicker, stress-free and saves time
Lightweight
Various sizes
Storage space saved when not in use as the smaller cubes can be placed inside the larger cubes
Cons:
Some buyers have reported of the zips and mesh are not good quality, however no complaints on ours – they have all stayed intact!
I hope this review was useful and we wish you all happy organised packing! 🙂