People travel for many different reasons ranging from a desire to discover the world, experience cultures and food, get some nice weather, or just to chill out. Experience every type of break for every reason we say. Travel is more than that though, it's a mindset. Also, travel doesn't just include international trips abroad but also discovering what is right there on your doorstep.
There are some main reasons why people choose to travel in general but also personal ones too. Here are some reasons why people choose to travel:
Visit family & friends
Educate yourself & experience different cultures
Change in perspective
Escape the routine
Challenge yourself
Self-discovery
Learn an activity
Have an adventure
Relax, recharge & rejuvenate
Experience a different climate
Travel means something different to everyone. But it can also be a very personal journey. People have different preferences for how they travel. Whether that's quitting your job and backpacking across the world or taking shorter breaks throughout the year, travel can be tailored to your circumstances and life. That is the great thing about travel, you can make it what you want it to be!
1. Visit Family & Friends
In the world we live in today, the number of airlines, travel agents and so on have made it so easy to research and book a trip. The movement of people around the world has meant that people have settled in different countries that they were born in or grew up in for a variety of reasons, such as work opportunities.
People want to maintain their relationships that they have fostered and this is a great reason to travel to catch up and reconnect with family and friends in a different setting. Also, since they would now be classed as 'locals', you can take advantage and get a local perspective!
We both have close family and friends all over the world, such as, Canada, America, Tanzania, India, Singapore so we have been lucky to combine visiting friends and family during our vacation and we're lucky to have even been invited to destination weddings, which is just a great, unique experience in itself!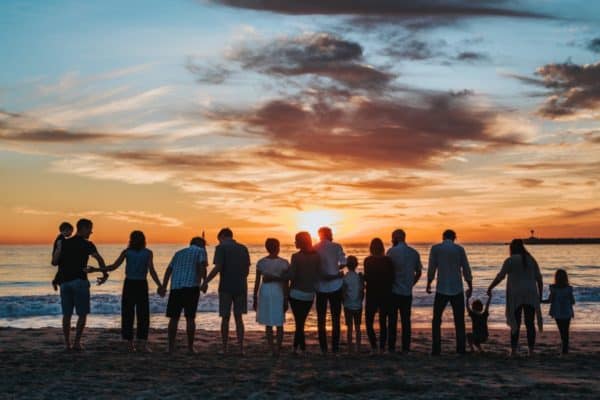 2. Educate Yourself & Experience Different Cultures
It's easy to get wrapped up in your normal routine, 9-5 job, and catching up on chores and life admin. People want to have a bit of excitement in their lives and break away from this routine once in a while and learn about different countries and cultures. And what's the best way to do this? Well, visit of course!
The first things you should notice when you visit a different country are the differences from how the country operates and people's way of life. This is one of our favorite things because it's a chance to see what the people in the country do well, and sometimes you can adopt some of the behaviors in your own life.
We would love to travel more but for the countries, we have visited so far, we've enjoyed talking to the locals, learning about their history, way of life and fun facts! For example, did you know Durians (a type of (smelly!) fruit is banned on Singapore public transport because the smell is so bad?! You can actually get fined for this!
Cultural differences across the world are what makes the world an interesting place. Whether it's the major festivals celebrated in a particular country or authentic food to try, this is a must-do when visiting any country. It gives the greatest insight into a country and creates the most memorable moments!
Whenever we book a trip, we will also try to find out if there are any major events occurring at the time we're planning on being there. Taking in local life is the best way to experience a country.
We LOVE food. We'd say the food is probably number 1 on our list when it comes to visiting another country. We always want to try the local food and make it a huge part of every day when we're on holiday. We always say the best way to experience a country is to EAT IT!
In fact, our recent trip to Thailand, we booked a Thai Cooking Class and made 4 authentic dishes from scratch. A great instructor combined with delicious recipes, what's not to love?!
Needless to say, the dishes turned out brilliantly, and the cooking school also kindly gave us a certificate for participating as well as a beautifully designed recipe book of the dishes we had made so we could recreate them at home. This was definitely one of the highlights of our trip. Check out what else we got up to in Thailand here.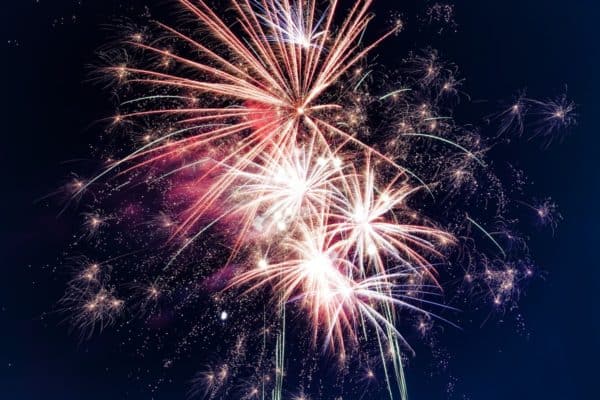 3. Change in Perspective
Traveling can change your perspective in life. Opening your eyes to essentially a different world can mean you truly appreciate your own life more but it also can be a reminder to be on a path to fulfill your own goals and dreams.
We think a change in perspective can definitely make you rethink some things that maybe you had a strong opinion previously on and can increase your understanding generally. But that's the great thing, right? Travelling can give you that worldly knowledge and you can have interesting conversations with everyone, whether that's family, friends or a local!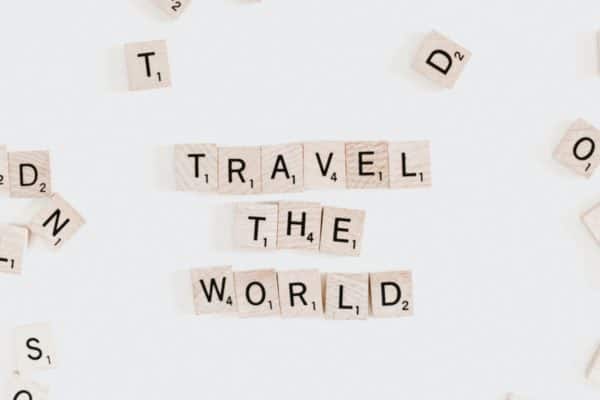 4. Escape the Routine
Everyone can relate to this. Most people have a routine like a 9-5 job, dropping/picking up kids from school, going to the gym, visiting family and friends. At some point, most people will get bored with the monotony of this, and they will want a break in this routine. Of course having a routine is important too to have some stability in your life, but once in a while people just want to get away from it. Who can blame them?!
Going to work or running your own business – these are of course important and allow you to build a life and ultimately gives you the ability to afford your trips, whether that's locally or internationally.
Although some people absolutely love their job and are super passionate about it, we think it's safe to say there are a lot of people out there that work because they have to, so they can fund whatever their own, personal passions are in life, such as traveling.
Escaping the routine once in a while is a definite must! It allows you to take a step back and reassess your life goals or at a minimum give you a different scenery!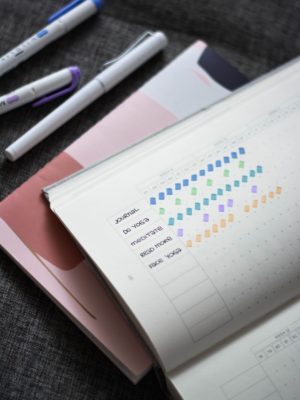 5. Challenge Yourself
Whether you're traveling solo, as a couple, or a group, it's great to challenge yourself and get out of your comfort zone. Challenging yourself and succeeding gives you great accomplishment and sense of achievement. This shouldn't be underestimated. Giving you this boost can give you a huge confidence boost and allow you to take on your goals and dreams with a positive attitude!
Whether this is challenging yourself by traveling solo or going to a country that doesn't speak your language, it's surprising what you can achieve when you have to.
We have to admit, this is something we definitely want to do more off (once the pandemic is over of course!).
Challenging yourself can also open your eyes to more opportunities. We are a great example here! We both work full-time but have a passion to travel as much as we can. We know a lot of couples in the same boat and that is why we emphasize travel not only internationally but discover what's on your doorstep and ultimately travel within your means. This led to us starting this blog to not only preserve our memories from our trips but share with you all useful tips and interesting travel topics we discover along the way that could really benefit all of you.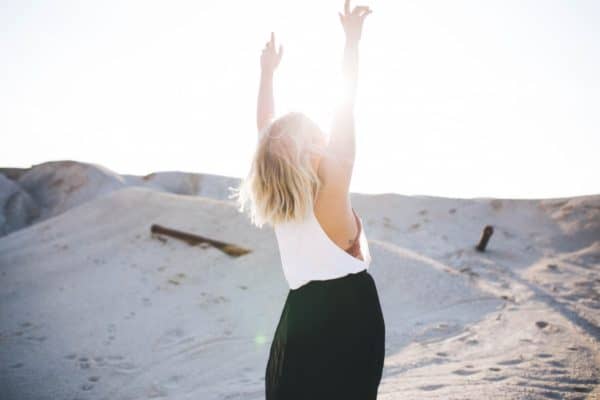 6. Self-Discovery
This is a BIG point and ties in well with the point above. The biggest impact self-discovery can have is on those who backpack travel around the world. You must have heard so many stories of people who have completely changed their lives through travel.
They have saved loads of money, quit their jobs, and began an adventure of a lifetime. But what drives them to make this huge decision? Often it's something major that has happened in their life, such as losing a loved one, a failed relationship, or just the drive, determination and passion to travel.
Travel should not be underestimated here. We think it's great for your mental health. But it doesn't just apply to backpackers, it can apply to all. It also means taking the time out to go on short breaks and even staycations or day trips. It all counts!
Going on a journey of self-discovery can really help heal those wounds but also discover who you are as a person, what you like, don't like, what are your goals, what person you want to become.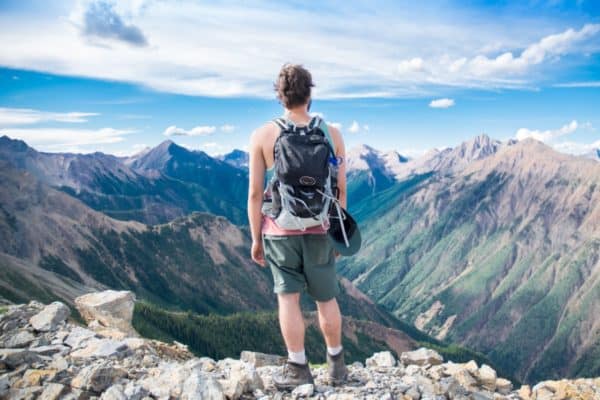 7. Learn an Activity
Part of traveling also means discovering activities that maybe you can't pursue in your own country or maybe there's just a limitation on how much you can learn and experience, for example, diving. If you have a passion for certain activities, this can mean you move to that country to fullyimmerse yourself in learning and training in that activity.
We know of people who have pursued something like this, trained in it professionally, and ultimately made the permanent move to that country and become instructors themselves. Your passion for learning activities can take you anywhere in the world!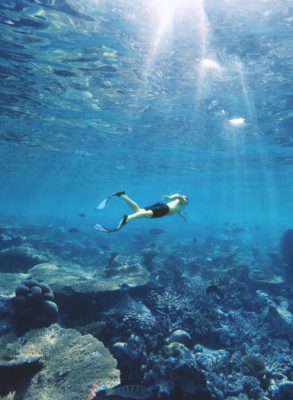 8. Have an Adventure
Lots of people travel purely to have an adventure. We would definitely say there are three types of people – those that love adventure and want to pack out their diary with sight-seeing and doing activities, those that just want to relax, recharge and rejuvenate (see below point) and those that like doing a mix of both.
Routine can be mundane, so getting out in the world, locally or internationally, doing something that shakes things up a bit and creates a bit of excitement is just what some people need. It creates the best memories and makes the most of the country you're in.
We know we definitely feel a sense of accomplishment and satisfaction after returning from a trip when looking at all of our photos knowing we really made the most of your trip.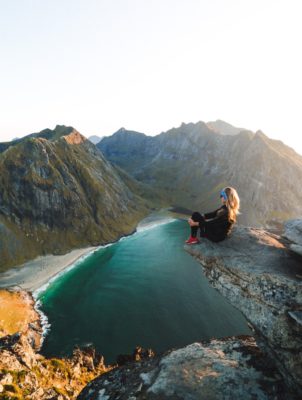 9. Relax, Recharge & Rejuvenate
As described in the above point, there are some people who have busy enough lives in their day to day life that when going away for a vacation, this means completely changing the pace of life i.e. total relaxation.
We think it's important to have this aspect on holiday. Packing in everything as much as you can with the time you have is not always the best decision. Will you enjoy everything or is it just to tick things off your list? ENJOYMENT – This is what you need to keep at the front of your mind at all times! What will make you happy on this trip?
Travel for everyone means something different and as long as YOU get out from it what YOU want, then it's a successful trip right?
Personally, our perfect trip means a mix of both adventure and relaxation, although the relaxation part is something we both have to fight for as we both have a tendency to want to do more and more!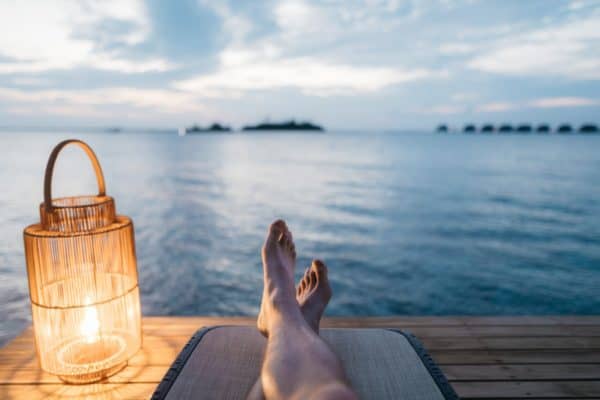 10. Experience a Different Climate
Depending on where you live, you'll be used to a particular climate. We're from the UK, which is known for having unpredictable weather – one minute the suns out, the next it's pouring down with rain. And don't even get us started on the temperature – you'll be fine in shorts and t-shirt one day and the next day you'll be needing a winter coat just to go outside!
Needless to say, a big part of choosing where we go on holiday normally revolves around the weather – mainly how hot is it going to be? People from the UK are definitely known for jetting off to warmer climates around the world when choosing where to vacation.
That being said, we have friends in warmer climates of the world and they welcome the cooler UK weather. We guess it's a case of wanting the opposite of what we have.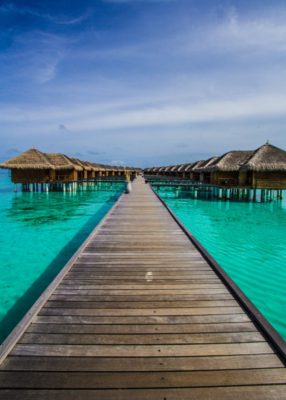 Post-Lockdown Travel – The 'New Normal'
At the time of writing this article, we are in the midst of an international lockdown. Something that no country can avoid. Travel after the pandemic is going to bring some major changes. The main one being travel safety. We've written an article on tips on travel after the pandemic which you can check out here.
As the spread of infection slows, the economy slowly starts to rebuild and the travel industry begins to pick up pace, there will understandably be some uncertainty to begin traveling again locally as well as internationally.
Travel is such a huge passion for some but also a necessity for mental well-being. And although travel anxiety at the start will certainly be an issue, we need to remain optimistic as the world gets back to a 'new normal'. We think it's a great time to start booking your trips. If you want to know why, check out our article here.
We've also made some predictions on how we think travel is going to look like in the future. To see what we think, check out our article here.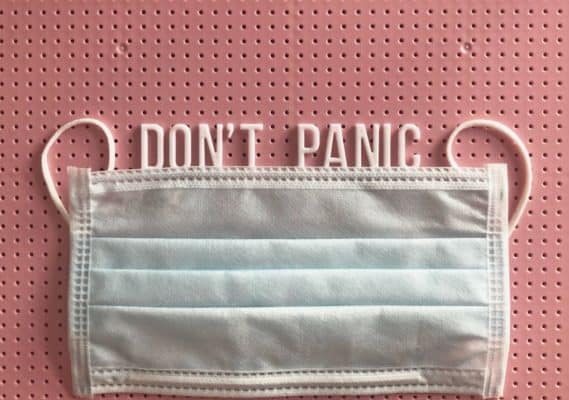 What is Our Top Reason to Travel?
DISCOVERY! We love to learn about different countries. The world has so much to offer! We want to enrich our lives by seeing and doing things that create the best memories.
The most amazing thing about traveling to a different country is to see how it operates, the different cultures, and food. There's so much you can take back with you, physically and mentally!
Of course, we relate to every one of the reasons we've listed above and also forms part of why we travel too.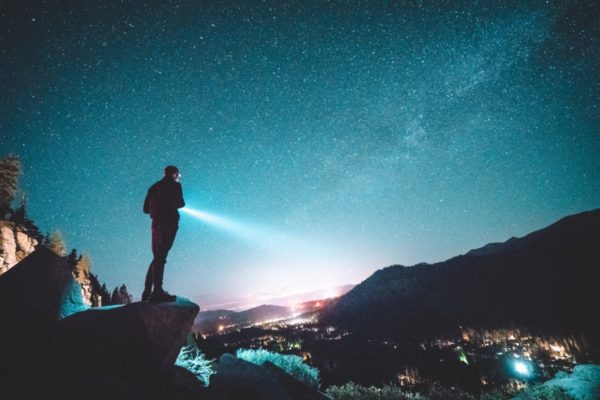 Travel is a Personal Journey
So, there you have it, the reasons why people travel. Travel is such a unique thing and means different things to different people. For some people, it's something they priortize in their life to do more of and for some people, it's not on the top of their list but still tries to make the most of their free time.
Whatever the reasons why people travel, we think it's definitely beneficial to do it for your well-being. Like we said before, it doesn't just mean traveling to an exotic destination across the world, but discovering what's around locally – you may be surprised!
We've been living in our house for almost 3 years and we make time to visit our local attractions through day trips and weekend trips and there's still plenty of places to need to discover!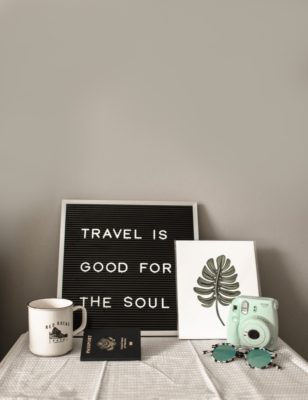 Let us know below in the comments why you love to travel. We'd love to hear from you!
If you enjoyed this article and want to know more – check out some more of our content that we have linked to below: