What's the Maldives like?
When you look at photos of the Maldives Islands, you never imagine it would actually look as it does in those photos – and you're right, it doesn't. The pictures do not do it justice! Maldives is by far one of the most beautiful areas of the world and the views are just breath-taking!
As mentioned in the last article – Travelling Sri Lanka – Our Classic Ceylon Tour, Maldives was our last stop before heading home. Only a short one hour flight to Male Airport and a further 45 seaplane journey to the Island of Komandoo, and there we arrived to this tiny island.
When choosing an island first of all, consider what kind of break your looking for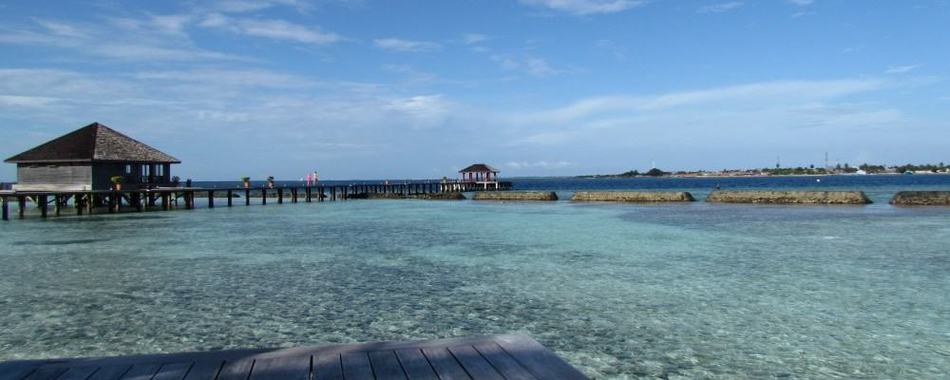 There are a range of resorts in the Maldives, so usually there is something for everyone. Choosing an island was definitely a challenging decision, however we can definitely say that Komandoo was a great choice for us.
Firstly, if you're looking for an intimate, ultimate relaxation, friendly staff as well as guests – this is the place to be. This island is also a popular honeymoon destination. Komandoo was a fantastic experience, from the welcome we received, to the time we had to say goodbye.
As for accommodation, we opted for a beach villa – convenient, close to the restaurant, reception and watersports. We stayed for 4 nights, all-inclusive. We definitely recommend going all-inclusive in the Maldives otherwise the price of drinks/food can be very expensive. Also, the benefit of going all-inclusive here is that you can also get a couple of free lessons in water activities such as snorkelling and windsurfing. The island also has evening entertainment on most nights including live musicians.
We also had the opportunity to visit another nearby island taking a 30 minute boat ride to Kuredu. This island is a much larger island. This island has a lot more activities available and more importantly also allows children, whereas Komandoo is an adults only island. To get from one side of the island to another, you'll need to catch a buggy ride. Both islands are beautiful but have completely different vibes.
As Komandoo is such an intimate island, it was great to get to know the staff, from the reception staff to the waiters to the cleaner. We can truly say that the staff here made our experience in the Maldives more than we could have ever imagined and we can see why after talking to other guests why people go back year after year!
The Maldives is definitely a place you should couple with another destination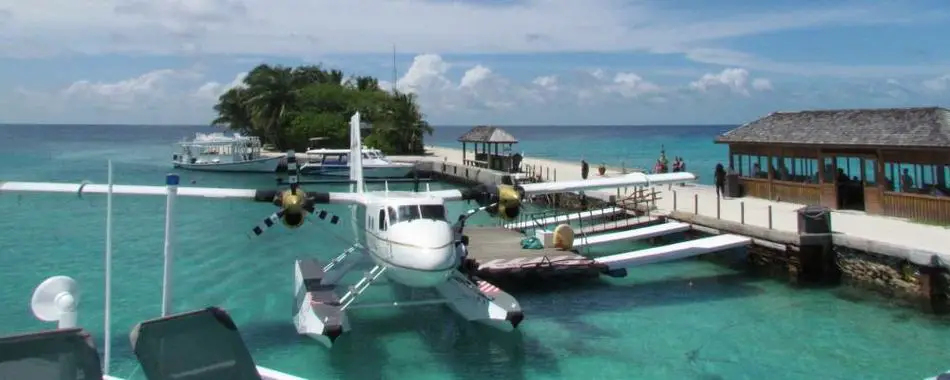 Teaming this trip with Sri Lanka was a great decision, and we would totally recommend this to everyone. If you're an adventurous person, touring Sri Lanka and finishing of relaxing in the Maldives before heading back is the perfect combination!
Let us know about your trips to the Maldives, with so many different resorts to choose from, we think we will definitely be making another trip back out there at some point. Any suggestions welcome!