Jetting off to Europe for the first time can and should be an incredible experience. You'll never forget that ice cream you devoured on the Spanish steps in Italy or that crepe you enjoyed whilst looking at the Eifel Tower. However, getting ripped off by a European taxi driver, or finding out that you could have taken part in an activity for a much cheaper price can leave a sour taste in your mouth. Here are our 10 Top Tips for Travelling in Europe, to help you avoid such issues.
*Heads up guys and girls, please note that there are affiliate links included on this page, and whilst we do earn a small commission should you choose to purchase anything from the websites we link to, please note that this is at no additional cost to you.
1. Taking a Taxi (Don't do it)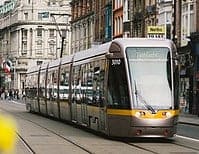 When you get out of the airport don't just grab a taxi, thinking it's the best option. Most European cities have excellent public transport, and are often a great way to experience a city. We were caught in Paris where we paid about 40 Euros for a 5-minute journey to our hotel, and later found out we could've taken the underground for about 5 Euros which literally stopped outside where we wanted to be!
2. Forgetting to check your phone plan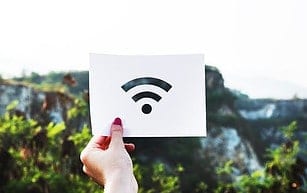 Whilst most mobile phone carriers do allow for international roaming it's definitely worth checking. If your mobile carrier doesn't partner with any local networks in the country you are travelling to, it's worth checking the hotel you're going to has a solid WiFI connection so you can reply to any messages, plan your routes before you leave.
You can usually find out by checking the hotel reviews on Trip Advisor, or just by giving them a call. On that note also remember to be organised with your electrical items like plug adapters, chargers etc. It's just annoying to have to buy these things when you know you've got them.
3. Research ticket prices for things you want to do before you head out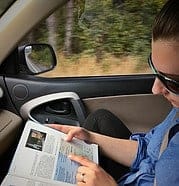 You will have heard about Anne Franks House in Amsterdam, the Guinness Brewery in Dublin or Sagrada Familia in Barcelona. They may have fixed prices to get in, they may not. Think about where you want to go before you go there, and try to pre-book tickets where possible to take advantage of any discounts.
Also, if you're on a package deal, don't assume the tour operators prices are standard. There's often a premium attached to it. In Europe there's plenty of tours available and they're just as good as operator led travels.
Professional tour guides often advertise themselves on websites like Trip Advisor. BEWARE and check that they are licensed professionals via reviews, but also check for required documentation that should be held for a tour guide in that country (just to make sure the person is not just trying to rob you). If you can meet a guide through word of mouth of a friend, that usually works well in our experience.
4. Don't settle for the first restaurant you see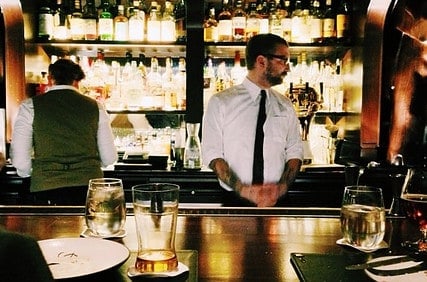 The worst thing you can do is just settle for a seemingly OK restaurant when you're in a beautiful city or town. You can learn a lot about a country through it's food. Find out what it's famous for and try it. We guarantee that you will learn something about the place you've visited. Again look for recommendations online, Trip Advisor again.
5. Don't take a ton of cash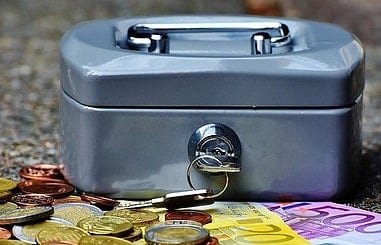 In Europe most places take card so don't feel that you have to carry loads with you. If you're planning on travelling to somewhere remote, take some just in case but generally you should be OK. If you're not comfortable spending on credit cards, consider a European Prepaid card. We have reviewed some cards which you can check out here should you be interested.
6. Find the Local Tourism Point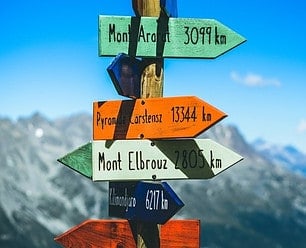 Find the local tourism point and ask all your questions like – how much is a tram, train or local bus? Or what's the best way to tour the town? What you can pre-book? They are really great and need to be utilised on your trips in Europe.
7. Don't withdraw money from an ATM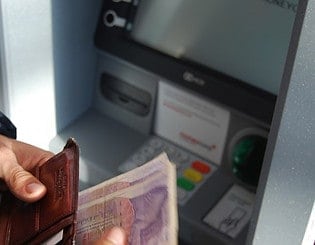 Taking money out at ATMs in Europe is crazy expensive and the exchange rates in our experience are awful, avoid unless very desperate. It's honestly not worth it.
8. Consider Self Catered Accommodation and eat in for a meal or two a day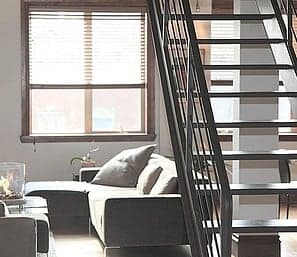 If you're travelling with a family or even as a couple, making your breakfast or packing a lunch can save you a heap of cash and allow you to indulge a little more on dinner. This is especially useful when visiting countries like Switzerland, Sweden, Iceland or Finland, why? Because it very expensive that's why.
9. Look out for seasonal trends – i.e free music festivals or galleries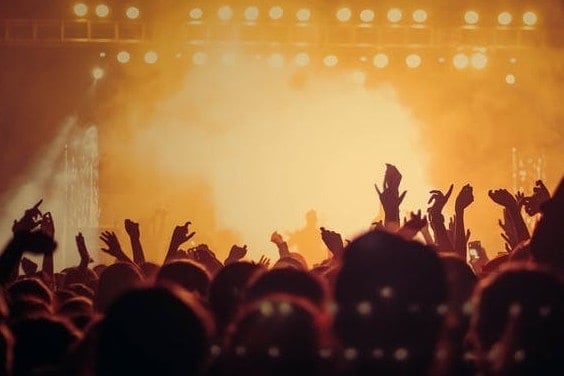 Whether you're in London, Paris, Berlin or Amsterdam, there's plenty of free activity to get involved in. It's worth popping in just to check it out. Something worth googling for sure before you head to your destination of choice.
10. Be aware of inconvenient culture i.e siestas which means closed shops
Be aware of afternoon siestas, for instance in Spain – Going out between the hours of 2 and 6pm may be disappointing if everything is shut, just do some reading would be our advice. The Best thing to do is to act like a local, get into their routine or at least give a go, you may enjoy it. Even if you don't like it, It's dinner table conversation at least.
All in all, bear in mind the above points but if you feel you've been treated unfairly, note it, but don't worry about it is our advice, don't let it get you down, you're still on holiday. Check our travel blogs to see where we've stayed on our travels for inspiration (if you need it). Make sure as well that you'e going to the right destination for the right reasons. What's the right holiday for you? Check out our blog here, to make sure you're going with the right mindset,